5 Steps to Choosing the Right Surgeons in Asheville, NC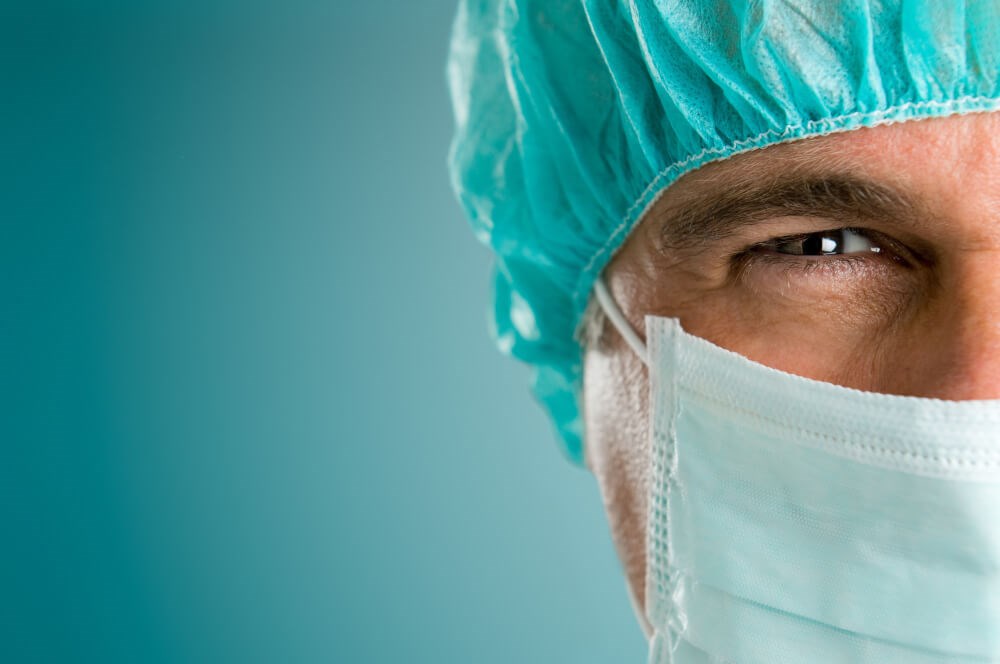 More people in the United States are receiving surgery than ever before. This is for many obvious reasons: an aging population, a growing population, better technologies, better access to healthcare, etc.
Regardless of if you are getting mandatory or elective surgery: you should be very selective while choosing one.
If you are looking for surgeons in Asheville, NC, there are five steps you ought to take before selecting one. Read on to learn how to choose the right surgeon for you.
1. Make Sure You Choose Certified Surgeons in Asheville, NC
Ensuring that your surgeon is certified through a society of surgeons or a board is very important.
Now, we are not saying that these doctors are not great at what they do. However, being a great doctor doesn't make you inherently good at removing spider veins.
The American Board of Surgery is a good example of an exclusive group that ensures doctors have had plenty of training. Groups like ABS look into a surgeon's education, successful procedure percentages, and their overall ethics.
2. Make Sure Your Surgeon Specializes in Your Needs
You wouldn't book an appointment to see the gastroenterologist for heart problems. So why would you go to a surgeon who specializes in breast implants for your laser hair removal?
Surgeons are very bright and knowledgeable people. However, different body parts require several different needs and types of aid. This is even more so for aesthetic surgery.
Your surgeon may be a jack of all trades. But do not be afraid to ask them about their experiences, training, and how often they have performed the procedure you are getting.
3. Look at Their Past Results
The easiest way to decide whether or not to trust a surgeon? Talk to people who have already gone through the surgery with that doctor.
Speaking to previous patients allows you to have a better understanding of the results you are likely to receive. You can also ask them about pain levels or the surgeon's bedside manner. Feel free to go online and look for a list of questions to ask them.
It is easy to find reviews of surgeons online. A lot of these are connected to people's Facebook or Google accounts. It may not be like you to reach out to a stranger, but in some cases: it can be the difference between life and death.
Are these results consistent? If the answer is no: you should look for a new surgeon. Your body is not something to gamble with.
4. Are You Getting Along with Your Surgeon?
How you feel towards your surgeon is so important. The importance cannot be emphasized enough.
You need to know that your surgeon will, of course, perform a successful surgery. But you also need some reassurance that they will make you comfortable from start to finish.
Some questions to ask yourself are:
Are they giving you realistic expectations?
Are they giving you unrealistic expectations?
Do you feel like they are advising you to get the right type of surgery for your issues?
Do you feel comfortable diving into your medical records with this person?
This questions can often be answered during your consultation. Get to know your surgeon and ask all the tough questions. But at the end of the day, it is also important for you to trust your gut.
5. If the Price is Too Good to Believe, Well...
This is a lesson we learn from our childhood and beyond. If a price is too good to be true, then chances are, it is.
Although there are offices that offer actual promotions, you need to do your homework. Maybe those discounts don't include added or hidden fees.
The clinic could want patients desperately for countless reasons. Maybe their procedures or technology is out of date. Maybe their procedures are non-compliant to new recommendations or less invasive procedures.
Perchance, your surgeon could be lacking in training or skills.
You do not want to put your health at risk to save a buck. Feel free to ask your GP for recommendations. If the surgery is specific to a body part, like your gallbladder, ask your gastroenterologist who they would see.
Also, social media is an amazing tool. If you feel uncomfortable talking to people in person about your decision to get surgery,  screening reviews from local sources such as Facebook and Yelp can provide excellent insight. 
Surgery Can Be Scary, But it Doesn't Have to Be
Going to the doctor can be a terrifying experience for people of all ages.
But going under the knife? Receiving a surgery of any kind? Well, that is a whole other can of worms for a lot of people.
Yes, it is natural to worry about your body and what happens to it.
But the more trust you have in your surgeon and their practice, the less anxiety you will have in the days following up to it. The less anxiety you will have the day-of. And the less stress you will feel during recovery.
Make sure if you are seeking a surgeon in Asheville, NC, or anywhere else, you take the time to investigate them. You would rather have too much information about your doctor and their successes than too little.
Have questions or concerns about aesthetic surgical procedures or general surgery? Please feel free to contact us!