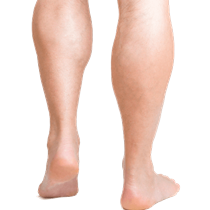 Procedure Name:

Endovenous Ablation Procedure
Endovenous ablation is a common procedure used to treat mild to moderate varicose veins by using laser or radiofrequency technology.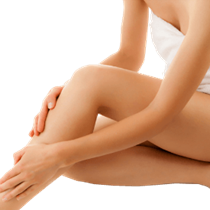 Procedure Name:

Ambulatory Microphlebectomy Procedure
An ambulatory microphlebectomy is performed to remove painful, bulging varicose veins by making small incisions through which the vein is removed.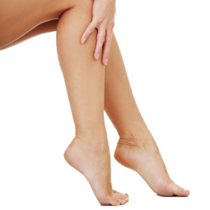 Procedure Name:

Sclerotherapy Procedure
Sclerotherapy works to reduce or eliminate the appearance of spider veins by injecting a sclerosing solution into the vein to treat it.