Appendicitis is a serious condition that occurs when the appendix becomes inflamed within the body. The appendix is a small pouch that projects out from the beginning of the colon. Appendicitis is caused when the tissue of the appendix becomes infected with bacteria, which tends to be extremely painful. If the appendix is not treated or removed quickly enough, it can rupture and the infectious material may invade other parts of the body, which can become fatal. In order to assure that a rupture does not occur, Dr. Jerimiah Mason of Surgical Specialists of Carolina in Asheville, NC performs appendectomy surgery to remove the inflamed appendix. If you think you may be experiencing signs of an infected appendix, contact Surgical Specialists of Carolina immediately to discuss treatment options.
There are many symptoms that can be used to diagnose appendicitis, including:
Severe abdominal pain
Tenderness near the lower right side of the abdomen
Nausea
Vomiting
Diarrhea
Fever
Constipation
Loss of appetite
Dr. Mason performs laparoscopic appendectomy to remove an inflamed appendix. A laparoscope is a tiny telescope attached to a video camera to allow for a better view of the area without having to open the abdomen with a long incision. Dr. Mason will begin the appendectomy procedure by making three small incisions, then he will remove the appendix using cannulas that are inserted into the incisions — all while viewing the area on a small monitor. A few stitches will required after the procedure is complete. Laparoscopic surgery tends to be less invasive, which results in less scarring and less recovery time for the patient.
Following the procedure, the patient may experience some soreness in the abdominal area. The patient may also experience irregular bowel functions for the first few days following surgery. Most often, patients recover fully within one to two weeks and should be able to return to most of their normal daily activities. A follow-up appointment should be scheduled with Dr. Mason within two weeks post operation. Patients should also contact our office if they experience any abnormalities, such as severe abdominal pain, fever, chills, or rectal bleeding.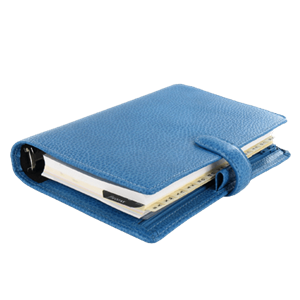 Appendicitis is a serious condition that needs to be treated as soon as possible. A ruptured appendix can lead to complications, which can then become fatal. If you are experiencing any of the above symptoms, please contact Surgical Specialists of Carolina today to meet with Dr. Mason and learn about an appendectomy.
Related Procedures