Our Dedicated Staff
Filter by location: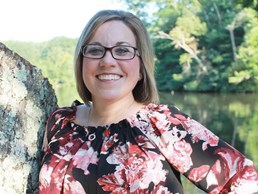 Dyanne Parker
Dyanne Parker
Practice Manager
Dyanne oversees the daily operations of our practice in order to make sure things run smoothly and efficiently for our surgeon and his patients.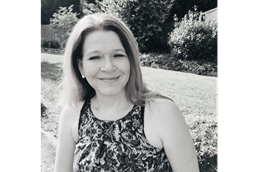 Rachel Capps
Rachel Capps
Aesthetician
As an esthetician at Surgical Specialists of Carolina, Rachel provides a wide variety of cosmetic services to enhance the appearance of the skin.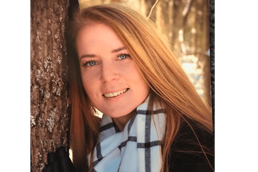 Heather Meadows
Heather Meadows
Medical Assistant
Heather is our medical assistant who takes vitals, medical histories, and works alongside Dr. Mason during procedures.