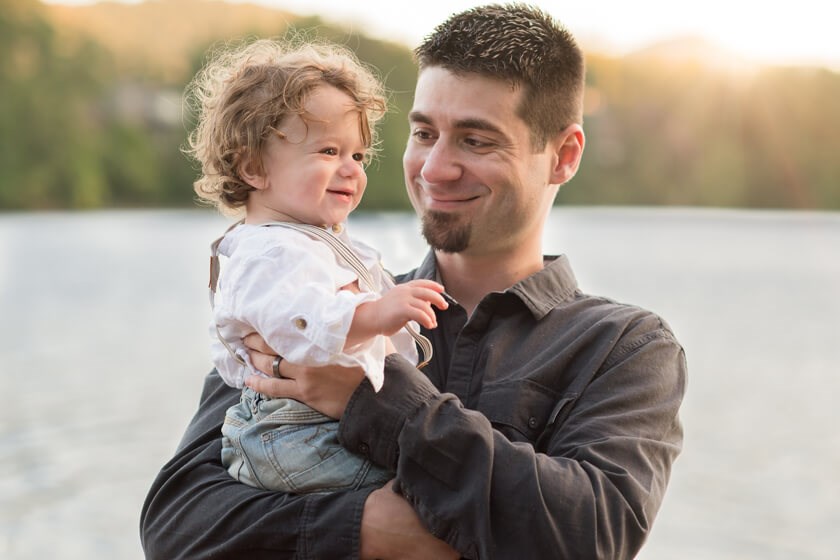 Board certified by the American Board of Surgery, Dr. Jerimiah Mason is a surgeon serving the community of Asheville, NC. With experience in a wide variety of specialties including general surgery, aesthetic treatments, and vein treatments, Dr. Mason performs several surgical and nonsurgical procedures for his patients to help them look and feel better. He takes great pride in his level of patient care and is well known for his passion and commitment to every individual. At the Surgical Specialists of Carolina, Dr. Mason works with his patients to diagnose, treat, and prevent the problems that his patients experience. Additionally, through his research and professional memberships, Dr. Mason continues to share his knowledge and educate others in the medical field.
Dr. Mason specializes in several areas including general surgery, aesthetic nonsurgical treatments, and vein removal treatments. As a part of general surgery, Dr. Mason performs advanced laparoscopy procedures such as hernia repair, gallstone removal, appendectomies, colon surgery, and acid reflux (GERD) treatments. He also offers many aesthetic procedures such as SmartLipo, Vivace microneedling, laser hair removal, and laser skin treatment. In the Asheville area, Dr. Mason is currently the only physician offering the SmartLipo procedure and advanced technology RF microneedling treatments to his patients. For those suffering from venous insufficiency or varicose veins, Dr. Mason provides ablation treatments, as well as microphlebectomy procedures to remove large unsightly varicose veins. For spider veins he can perform sclerotherapy to make those veins shrink and disappear.
As a graduate from the University of South Florida, Dr. Mason received his Bachelor of Science in Biology. He went on to receive his master's degree at the University of South Florida College of Medicine before completing his internship of general surgery at Physicians Medical Center at Carraway in Birmingham, AL. Dr. Mason then furthered his education through a residency of general surgery at the Baptist Medical Center in Birmingham, AL. He has since become board certified by the American Board of Surgery.
Dr. Mason is proud to hold memberships at several prestigious and professional medical organizations, including:
The American College of Surgeons
The Society of American Gastrointestinal and Endoscopic Surgeons
The Society of Laparoendoscopic Surgeons
The American Hernia Society
Sharing his passion and experience with his colleagues is something that Dr. Mason enjoys and takes great pride in. By authoring and publishing several medical articles, Dr. Mason continues to disperse his knowledge with other surgeons and prospective surgeons. He has also been part of multiple research projects to help further the field of medicine and surgery. Additionally, he has been invited to take part in presentations at the Southeastern Surgical Society Meeting in order to share his research.
In his spare time, Dr. Mason enjoys spending time with his wife and son. They enjoy hiking and camping together, and Dr. Mason also takes interest in sports cars and playing the drums. If you would like to learn more about Dr. Mason's experience and the services he provides, browse our website or call our office to schedule a consultation.
Privileges