surgical specialists of Carolina
At Surgical Specialists of Carolina in Asheville, NC, our highly trained and board-certified surgeon, Dr. Jerimiah Mason, offers multiple treatments for his patients who are facing a medical issue or wanting to improve their aesthetic appearance. With state-of-the-art technology and modern facilities, Dr. Mason is able to provide exceptional care and treatment options for every individual. Our trained and devoted staff works alongside Dr. Mason in his cosmetic, weight loss, and vein procedures, and they also provide excellent patient care. We take great pride in offering a wide variety of procedures to meet the unique needs of every patient we work with. Our goal is to diagnose, treat, and prevent future problems from occurring with our patients so they can live comfortably and enjoy their results.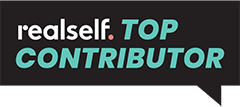 Learn More
Our Procedures
We are proud to offer a wide array of procedures for our patients who are looking to fix a medical condition or are wanting to improve their appearance. With modern technology and surgical techniques, Dr. Jerimiah Mason can perform less invasive and more efficient procedures for every individual. We invite you to browse our provided services to learn more about which may be the best treatment option for your unique wants and needs.
Jerimiah Mason, M.D.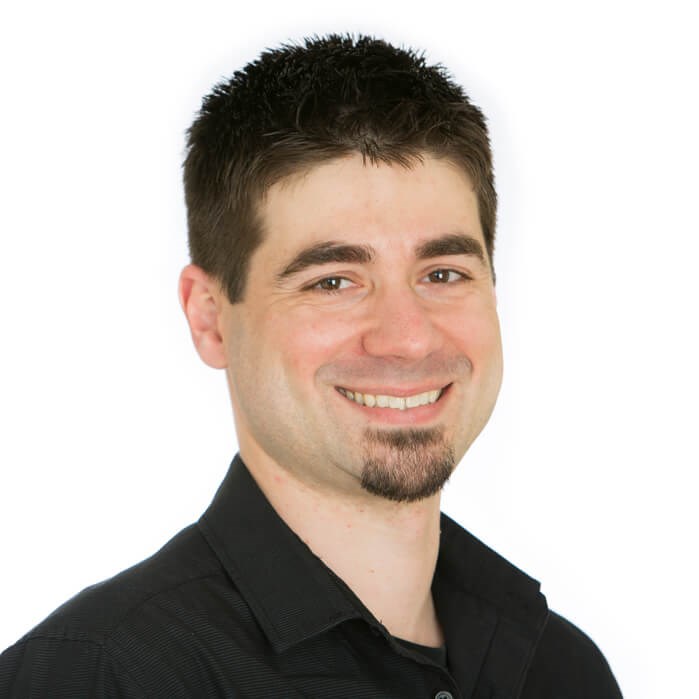 As a board-certified surgeon, Dr. Jerimiah Mason performs many cosmetic, general, and vein surgical and nonsurgical procedures. His experience in a wide variety of specialties and his knowledge of modern technologies allow him to perform less invasive (but still effective) procedures for his patients. He offers many cosmetic treatments for his patients who are wanting to enhance their appearance, including SmartLipo, Vivace microneedling, laser hair removal, and laser skin treatment. For patients suffering from spider veins, varicose veins, or vein insufficiency, Dr. Mason provides ablation treatments, sclerotherapy, and ambulatory microphlebectomy. Whether you want to enhance your look or diagnose and fix a medical problem, Dr. Mason is able to work with you to create the most efficient and effective treatment plan possible.
Learn More
Reviews
TempSure Envi is Amazing! - I am in my late 30s and starting to feel like my face is sagging. I heard about tempsure envi and decided to give it a try. Wow! I am generally very pessimistic about these types of treatments but afterwards, I was shocked. My lines on my forehead were about 50% smoother, the skin around my eyes felt tighter, and my face just GLOWED. Its only been a few weeks, but I still see the benefits, and...
L. / RealSelf
Great Laser Service - I was nervous for my laser hair removal, but Rachel has been comforting and kind. She continually checks in with you to ensure the treatment is as painless as possible. Rachel is up front about the risks as well as recommended prep and aftercare, and she offers her honest opinion about what results to expect and when.
N. / RealSelf
Went to get eyebrow wax and then tented by Rachael she is so professional and great and her job I recommend her to all you
M.H. / Facebook
Amazing Staff - Went for my 1st Laser Hair Removal and Rachel was amazing! She was very thorough in explaining the procedure before and during. I was a little nervous at 1st, but, she made me feel comfortable.Dr. Mason has a wonderful staff and beautiful office. Highly recommend!
B. / RealSelf
Rachel is so pleasant and does a wonderful job with my treatments. She's great at putting me at ease, is very thorough, and makes me feel comfortable. Beautiful facility, also.
J.B. / Facebook
About
At Surgical Specialists of Carolina in Asheville, NC, we work with you to create a treatment plan to best suit your wants and needs. We take great pride in offering exceptional, quality patient care for every individual we treat. We invite you to browse our website to learn more about our facilities, staff, and the many treatments we provide.