surgical specialists of Carolina
At Surgical Specialists of Carolina in Asheville, NC, our highly trained and board-certified surgeon, Dr. Jerimiah Mason, offers multiple treatments for his patients who are facing a medical issue or wanting to improve their aesthetic appearance. With state-of-the-art technology and modern facilities, Dr. Mason is able to provide exceptional care and treatment options for every individual. Our trained and devoted staff works alongside Dr. Mason in his general, aesthetic, and vein procedures, and they also provide excellent patient care. We take great pride in offering a wide variety of procedures to meet the unique needs of every patient we work with. Our goal is to diagnose, treat, and prevent future problems from occurring with our patients so they can live comfortably and enjoy their results.
Learn More
Our Procedures
We are proud to offer a wide array of procedures for our patients who are looking to fix a medical condition or are wanting to improve their appearance. With modern technology and surgical techniques, Dr. Jerimiah Mason can perform less invasive and more efficient procedures for every individual. We invite you to browse our provided services to learn more about which may be the best treatment option for your unique wants and needs.
Jerimiah Mason, M.D.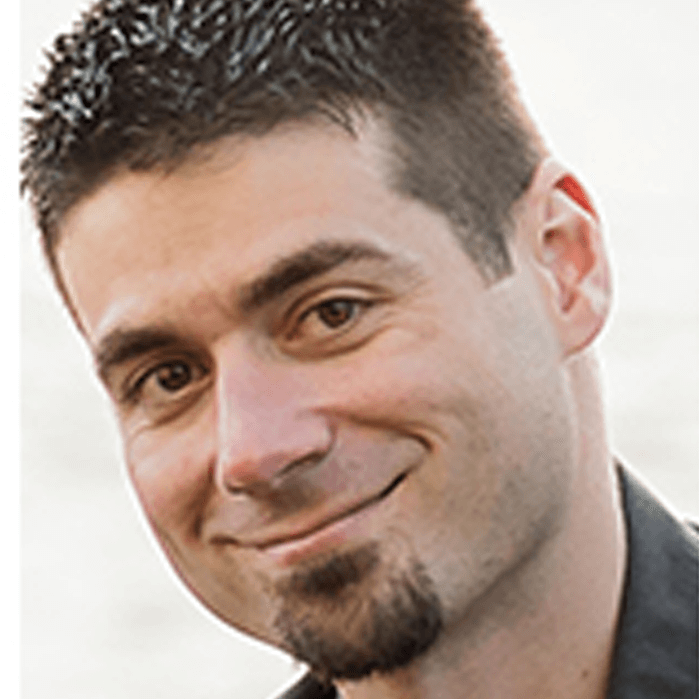 As a board-certified surgeon, Dr. Jerimiah Mason performs many aesthetic, general, and vein surgical and nonsurgical procedures. His experience in a wide variety of specialties and his knowledge of modern technologies allow him to perform less invasive (but still effective) procedures for his patients. As a part of general surgery, Dr. Mason performs hernia repairs, acid reflux (GERD) treatments, colon (colorectal) surgeries, appendectomies, and gallbladder surgeries. He also offers many aesthetic treatments for his patients who are wanting to enhance their appearance, including SmartLipo, Vivace microneedling, laser hair removal, and laser skin treatment. For patients suffering from spider veins, varicose veins, or vein insufficiency, Dr. Mason provides ablation treatments, sclerotherapy, and ambulatory microphlebectomy. Whether you want to enhance your look or diagnose and fix a medical problem, Dr. Mason is able to work with you to create the most efficient and effective treatment plan possible.
Learn More
Reviews
Dr. Mason is the most caring doctor I've ever worked for. I love our beautiful office and the way in which are able to care for our patients being that we are independently owned and operated! All of our patients leave happy and are pleased in the service that they have been given! Give us a try...you can't go wrong!
D.P. / Yelp
Dr. Mason provides the best care I've ever received. He took the time to explain my issue, along with all the treatment options and their benefits and risks in a way I could understand. Dr. Mason shows that he genuinely cares about the well being of his patients, unlike so many other doctors I've seen who don't want to take the time to really get to the bottom of an issue. I feel like a whole new person after following his advice--Thank you Dr. Mason!
J.S. / Google
Amazing, smart, compassionate, no BS, competent surgeon who is helping me recover from another surgeon's mistakes. He also helped a good friend of mine through a life threatening infection with amazing results.
J. / Healthgrades
When I called The practice was in a great deal of pain, and needed to be seen as soon as possible. They worked me in the schedule. Their friendly, kind, and caring manner put me at ease. Dr Jeremiah explained every step of the procedure as he treated me. I Will never forget the compassion, kindness, and excellent care I experienced at this office. Care like this is hard to find.
P.D. / Facebook
Competent, Compassionate, Comprehensive - I recently struggled with a small bowel obstruction due to adhesions for close to 2 months. I was hoping to find a skilled surgeon in laparoscopy due to probable surgical complications if I were to have an abdominal surgery. I feel I lucked out when I was introduced to Dr. Mason! He actually listened to my concerns and offered various courses of action, including the pros and cons of each. Although the noninvasive laparoscopy turned into a dreaded open abdominal operation, I am thankful he was the one performing it. Unlike most, he has portrayed a genuine care for his patients throughout each phase of care. I'd definitely recommend and refer anybody to Dr. Mason. He has been, hands down, the best surgeon I've come to know!
Anonymous / Vitals
About
At Surgical Specialists of Carolina in Asheville, NC, we work with you to create a treatment plan to best suit your wants and needs. We take great pride in offering exceptional, quality patient care for every individual we treat. We invite you to browse our website to learn more about our facilities, staff, and the many treatments we provide.